One of my favorite things to do when the peonies are done blooming is to go over the photos I've taken during the blooming season.
How pretty the pink peonies are. Field of pink peonies, doubles, semi-doubles, and some singles.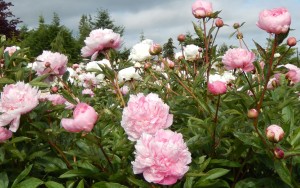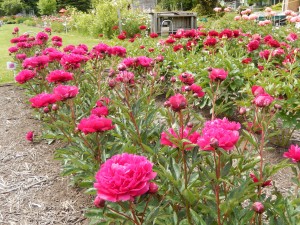 People have asked me time and again, which is my favorite. And as I start the selection process, i realize what an impossible task that is.
I love peonies and there isn't a single one in my farm that ranks higher than the other. Used to think it's  Monsieur Jules Elie, then it's Princess Margaret, now I'm leaning toward Walter Faxon!
Whichever one it is, one thing rings true. Peonies are pretty in Pink. Just ask any peony lover.
Find a huge selection of Pink Peonies at Peony Farm