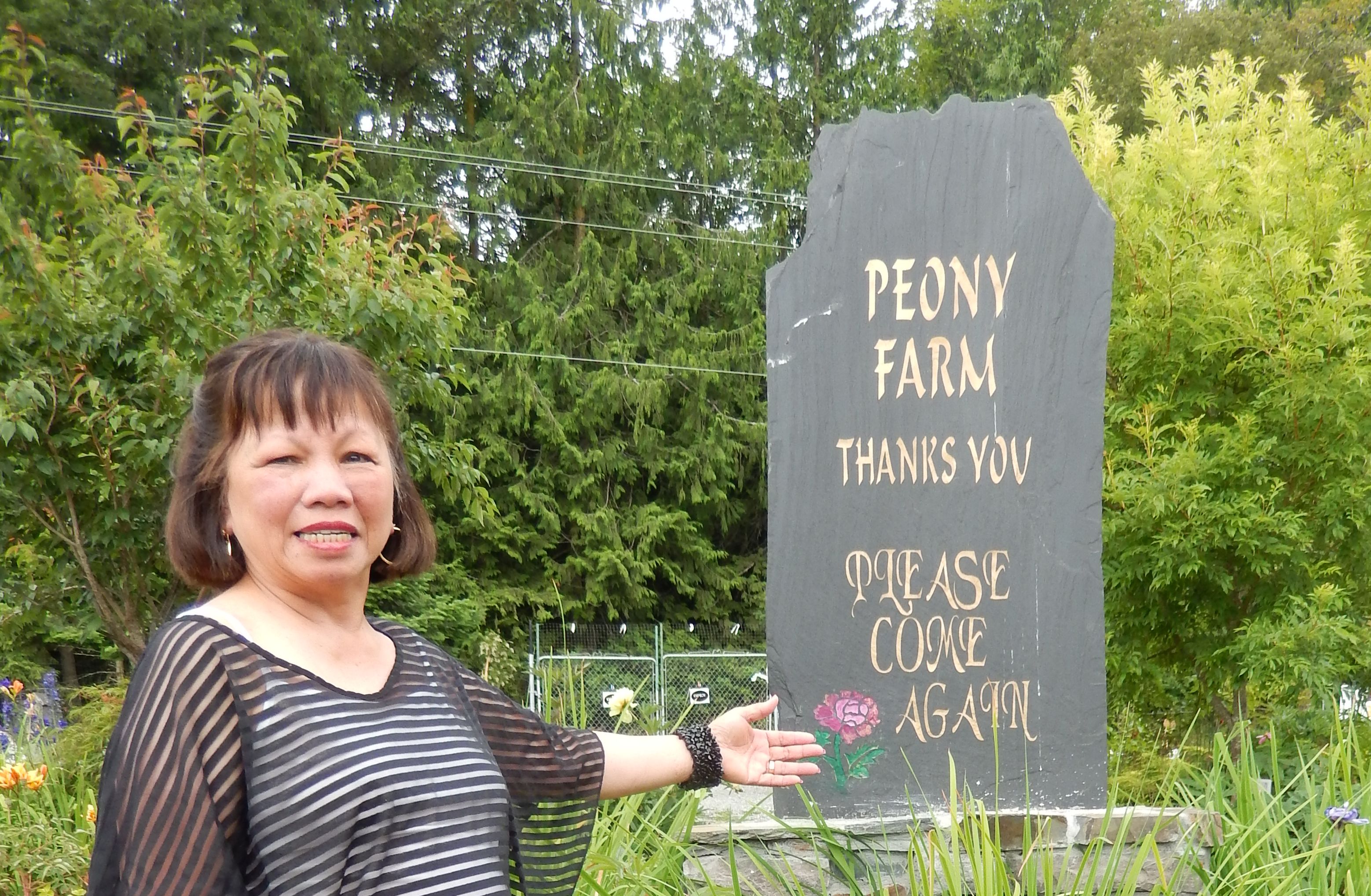 Thank You to all who visited the Peony Farm
Each year we are graced by people who come to visit the farm.  They bring with them their enthusiasm for peonies, their knowledge and experience and most of all, their friendship.
They are full of appreciation of the beauty and variety of peonies growing at Peony Farm.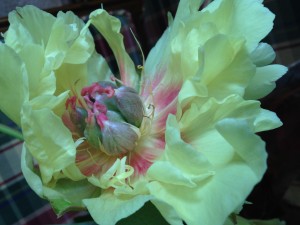 My husband Michael and I alternately greet them, along with
our mascots, CZ and Kitty.
So again, thank you and we hope that you enjoyed your visit this season.  We are looking forward to your next visit.
(CZ)
More information available at: Peony Farm Website
(KittyKitty)