The peonies are blooming now and what a riot of color and fragrance that is!
Visitors to the farm/gardens are amazed at the beauty they see . The flowers in bloom are indeed gorgeous and a sight to behold.  And for our locals, those who had not visited the farm before were astounded that we have been at this location for over 5 years now and the number of peony varieties planted (over 2,500 peonies).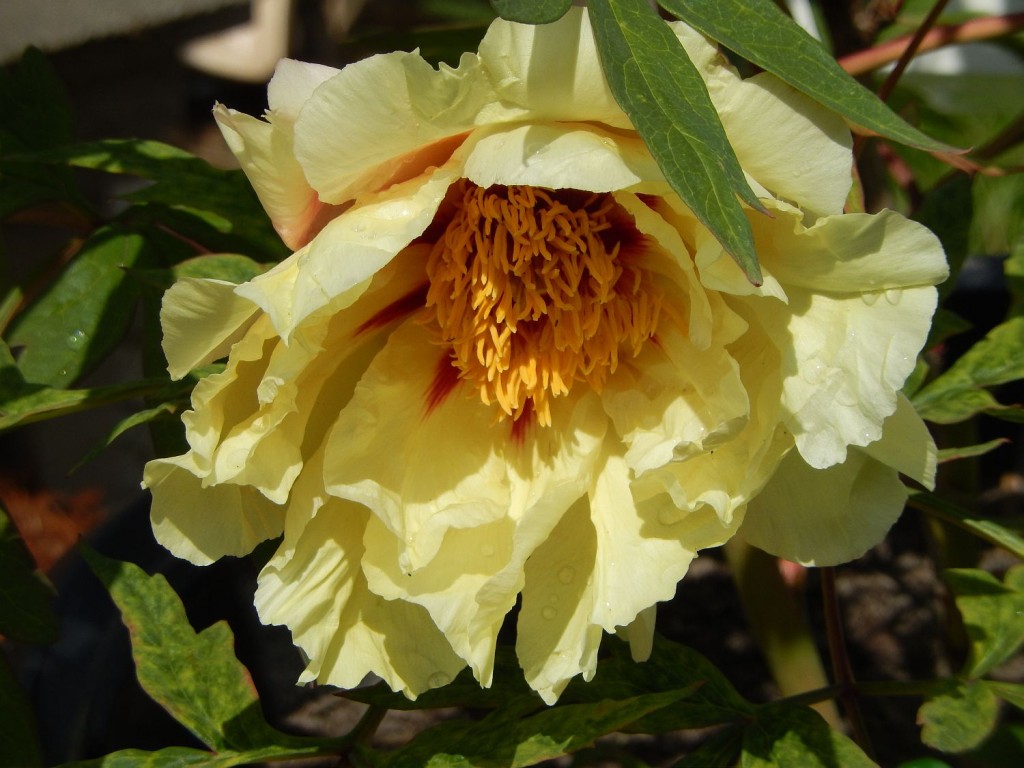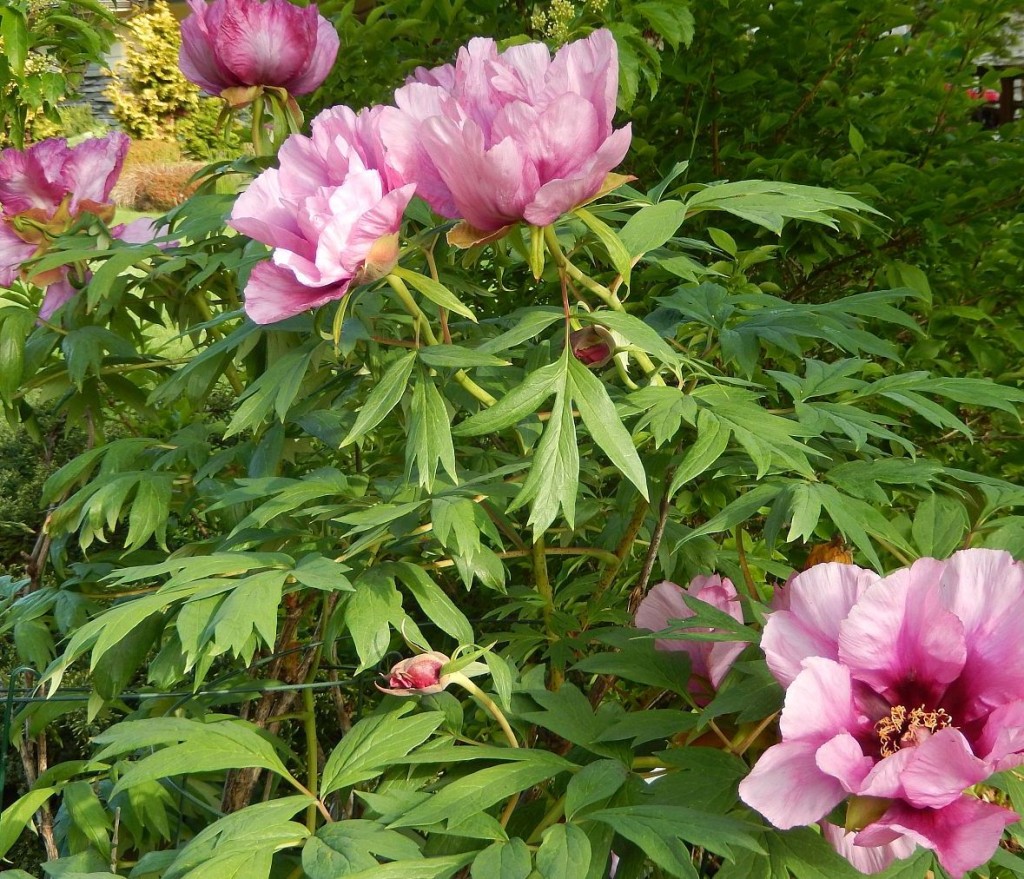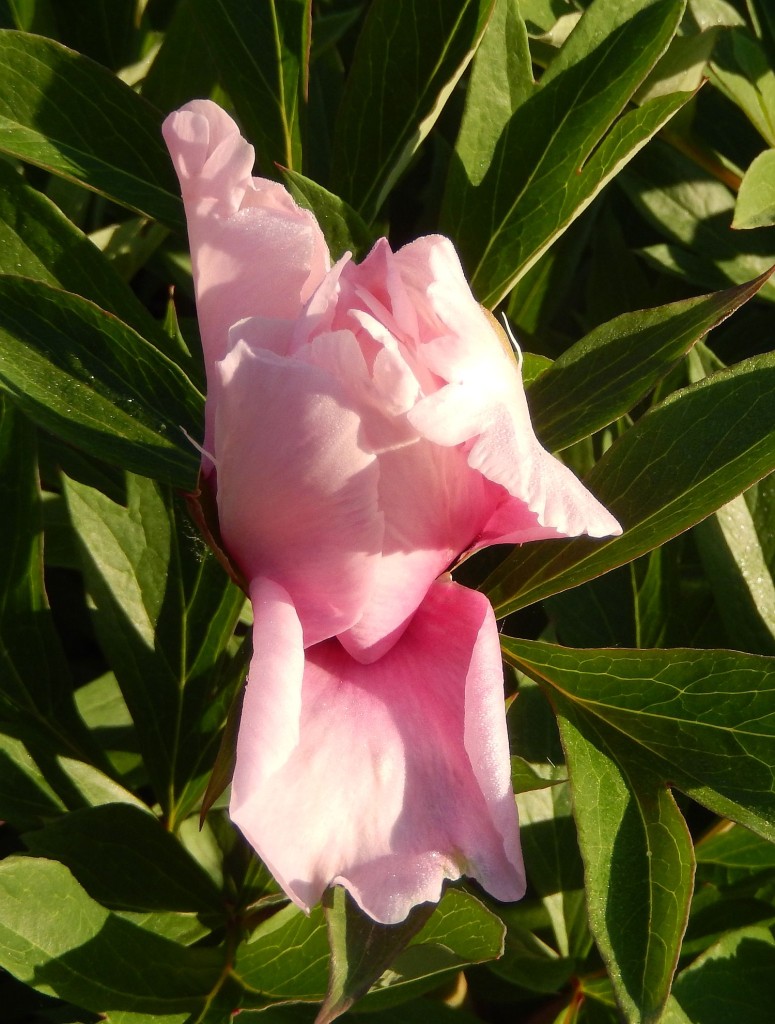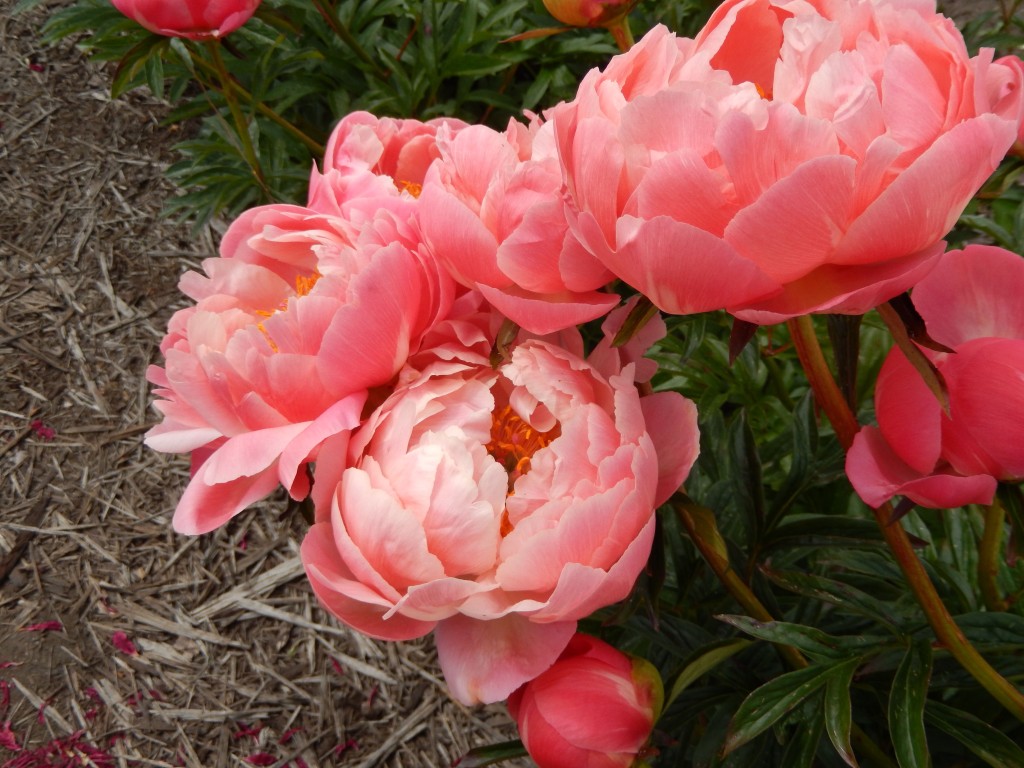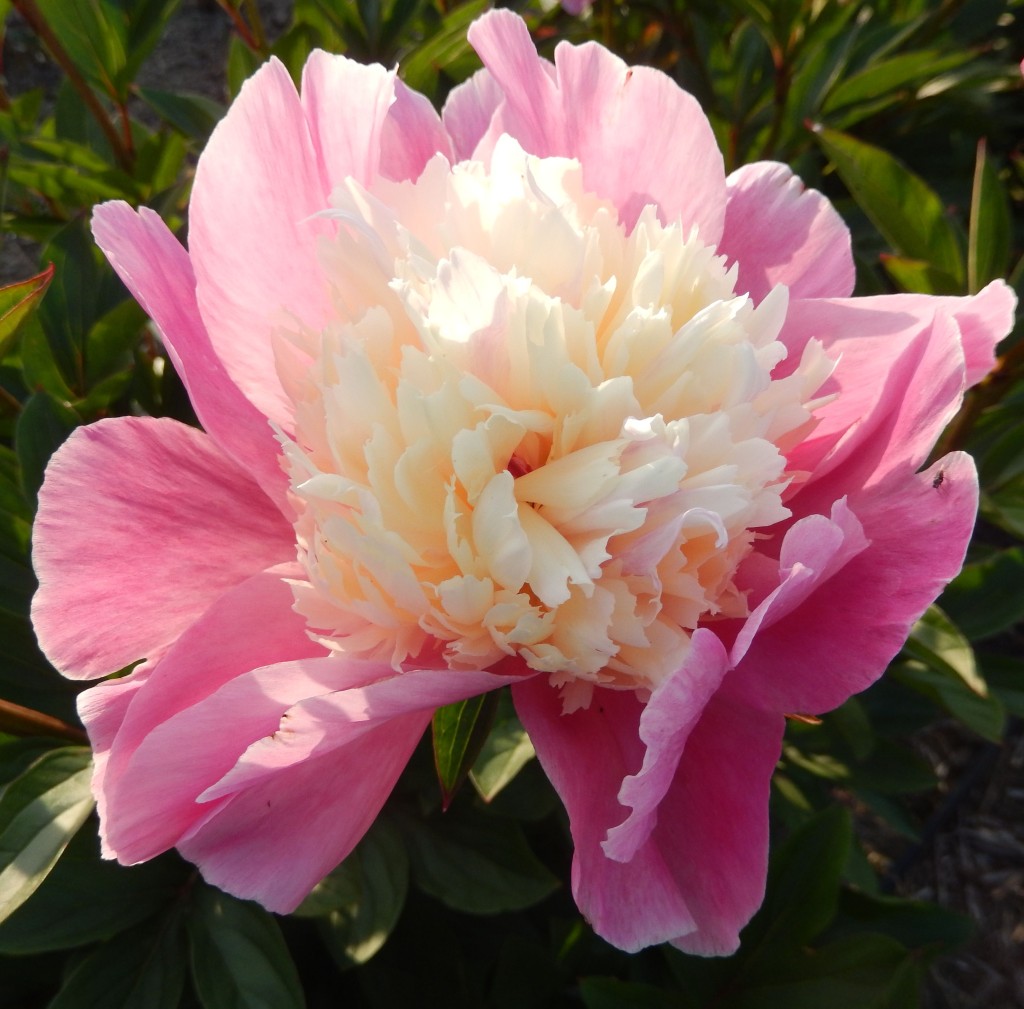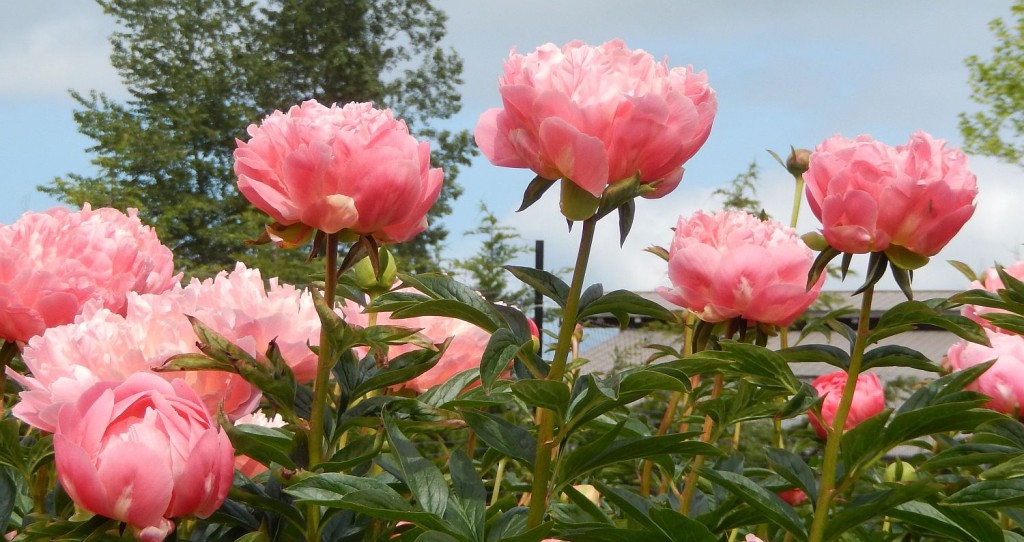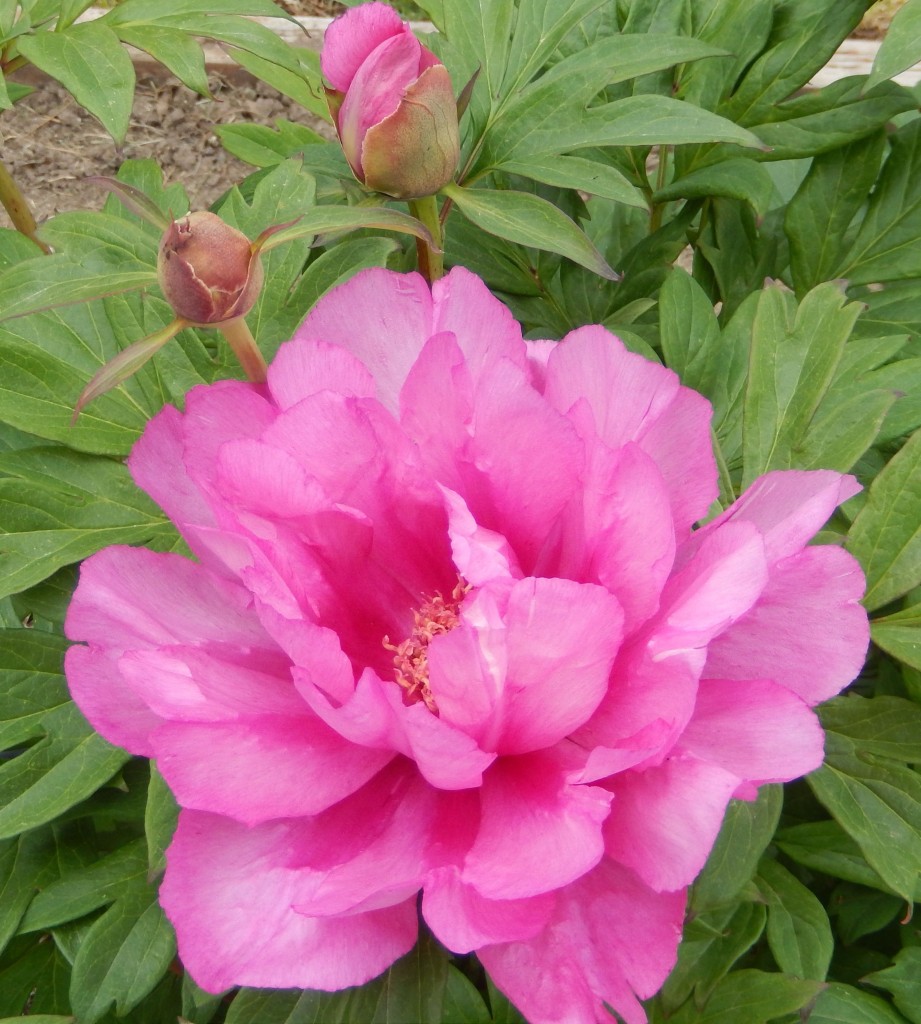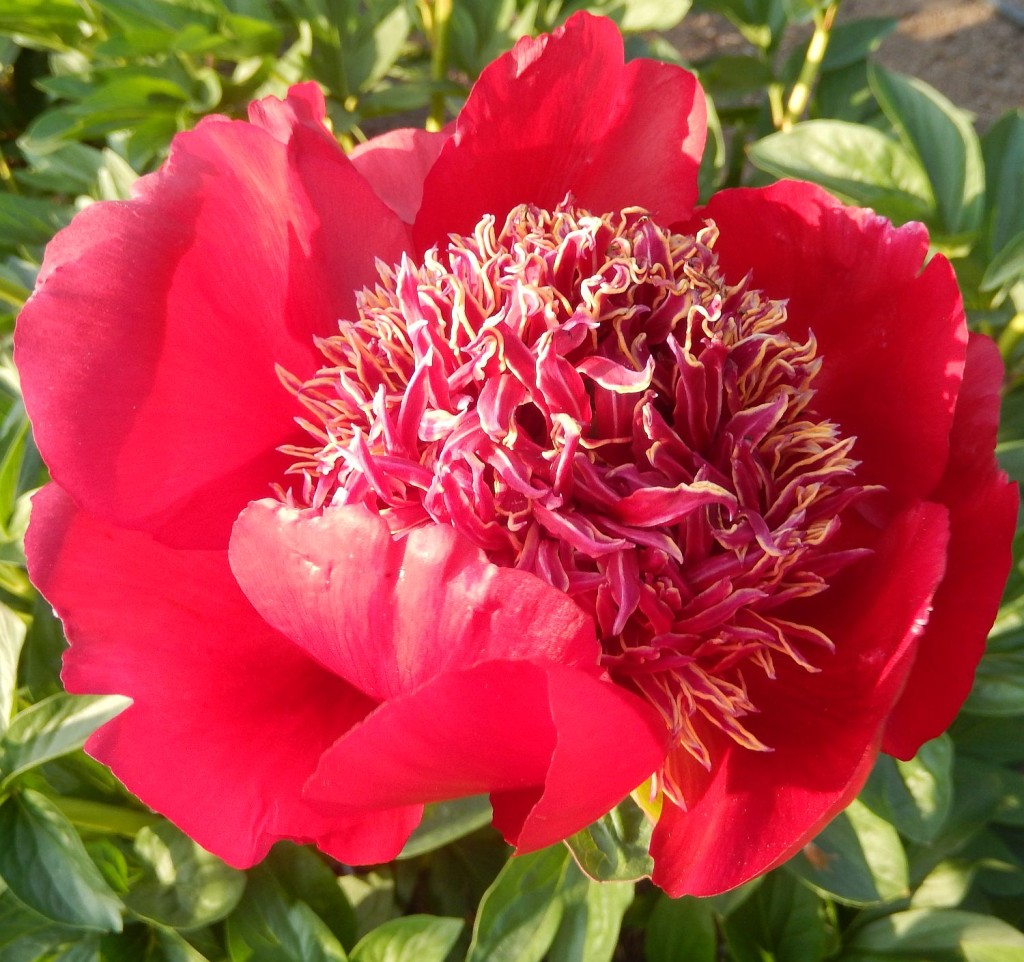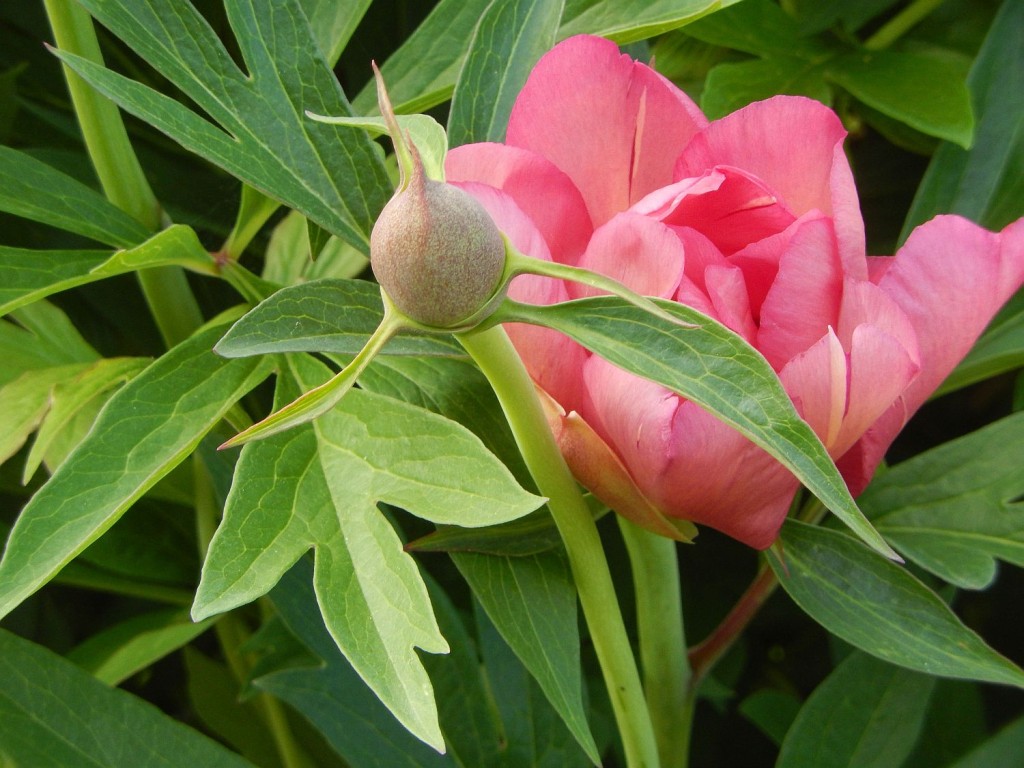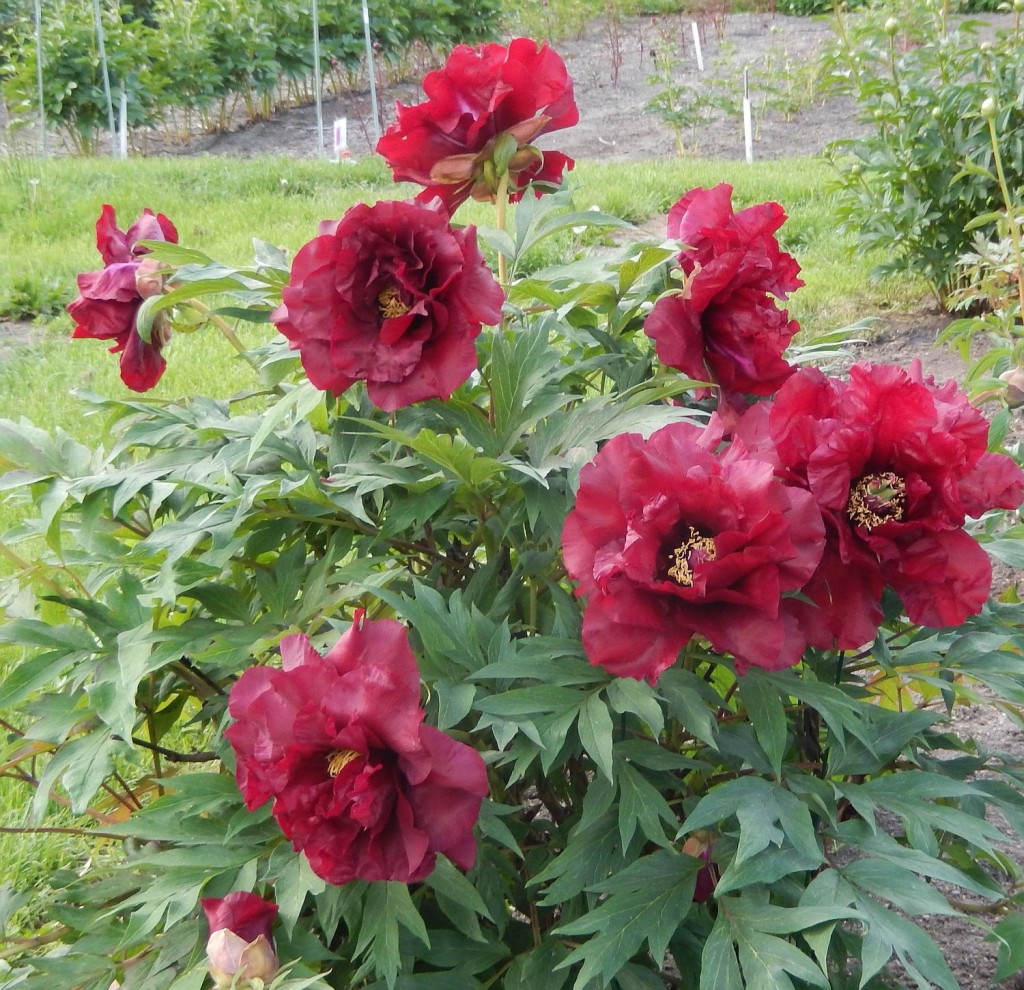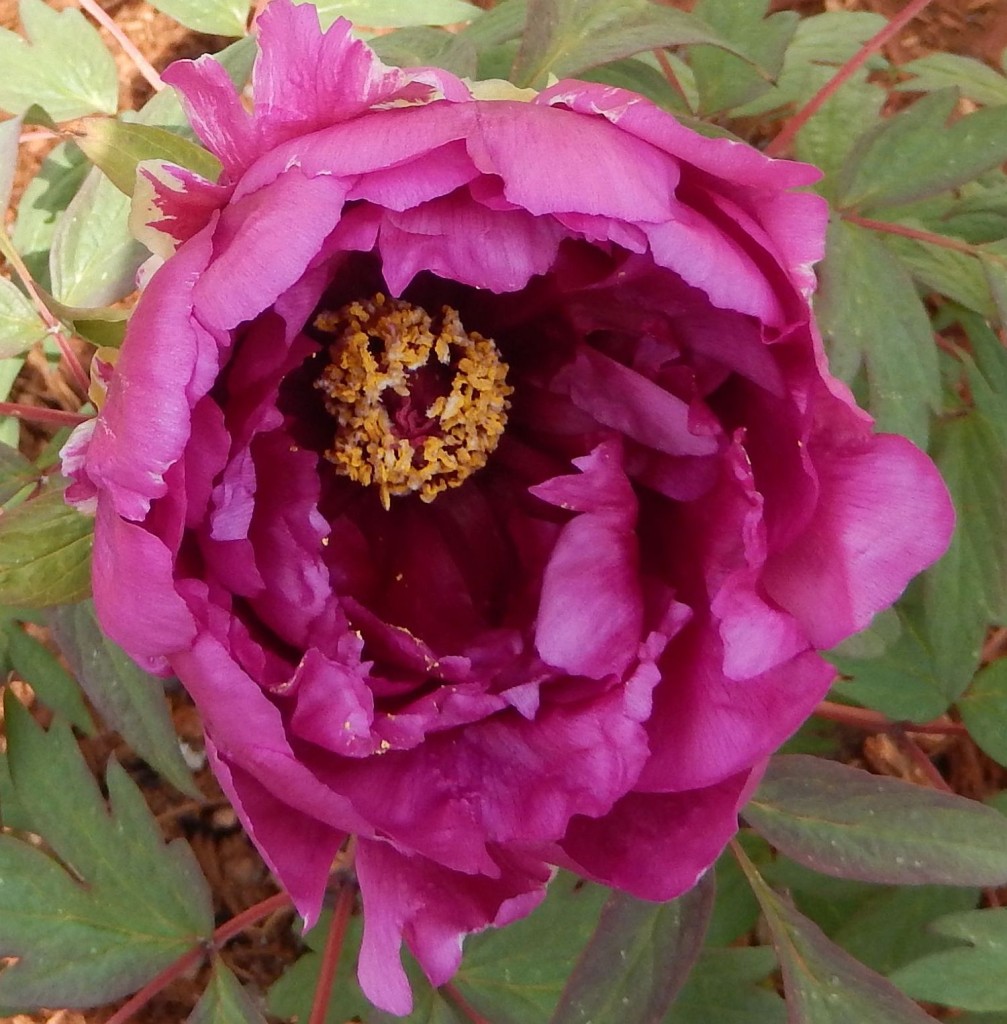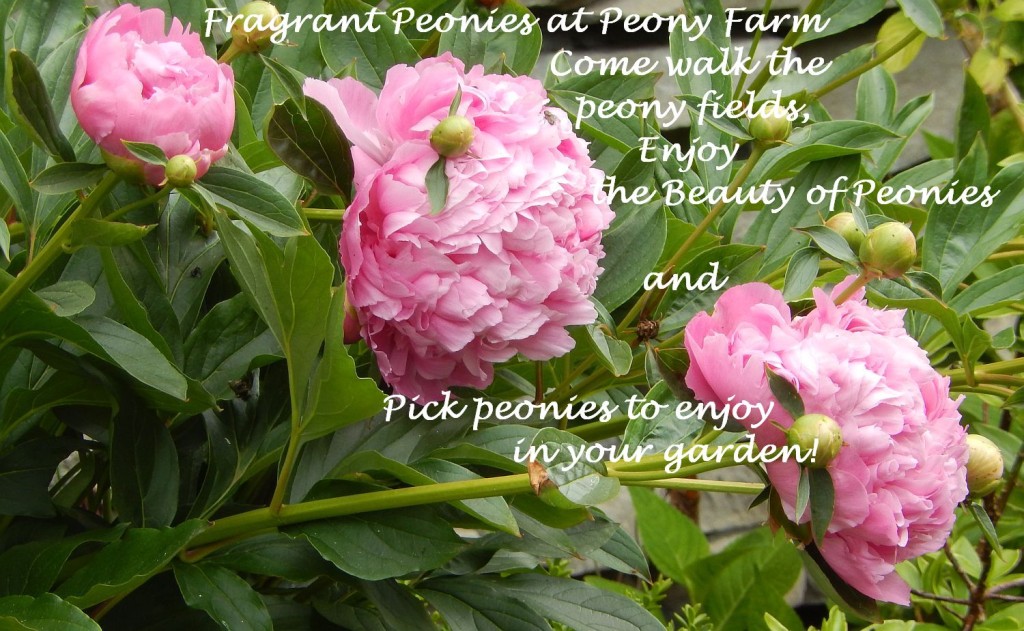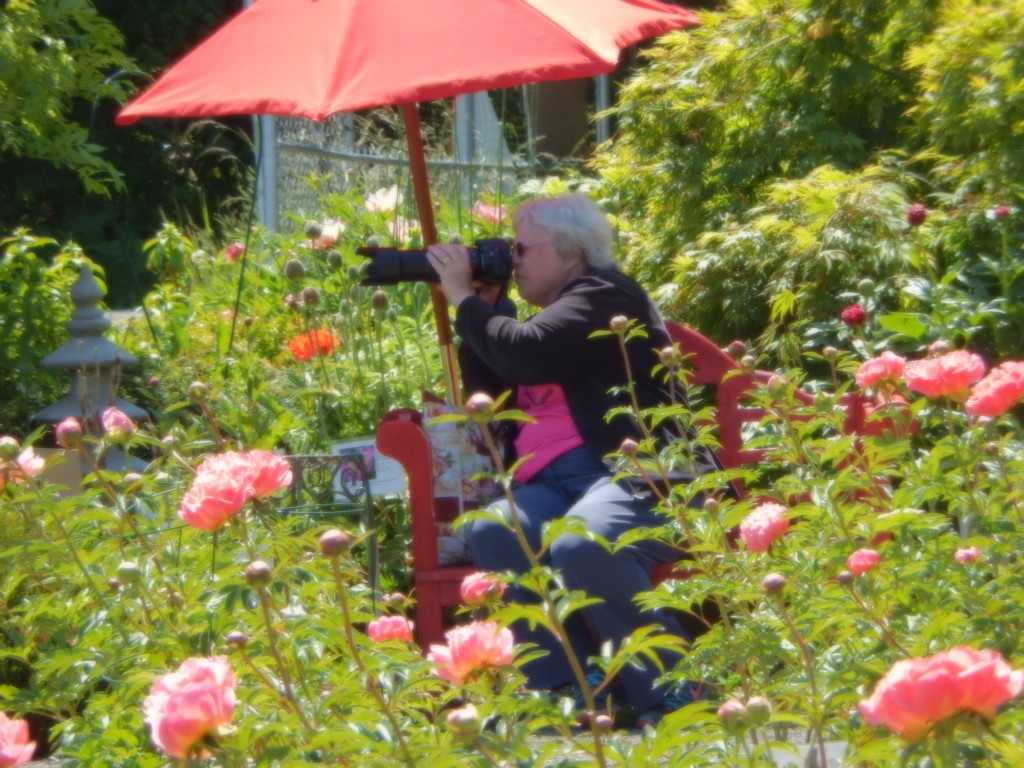 The gardens will be open to the public until June 28. 2015 from 11am to 4pm.  Do come and visit!